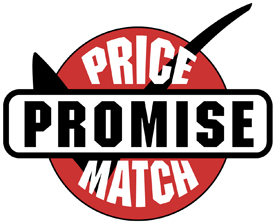 We promise to price match any other genuine mobile microchipping service.

We come to you in the environment of your own home or a venue of your choice where your pet will feel as relaxed and comfortable to receieve the process of being microchipped.


The cost of the Microchipping service is £ 19.99

If you have more than 1 animal to be chipped then a 20% discount will be applied.

If you live outside a radius of 10 miles from the postcode CW12 3SX (Congleton, Cheshire) then a surcharge will be applied as set out below, please call for a quote if you need help.

You can check the distance by using the AA websites free Route Planner Service which can be found by clicking on the purple link shown below or on the AA Logo below.

Each additional mile will be charged at £1 per mile so if you live 15 miles away from
CW12 3SX then a £5 additional charge would be made to cover time and fuel costs.