Welcome to our Website
for
Androlitate English Springer Spaniels
(Working Line)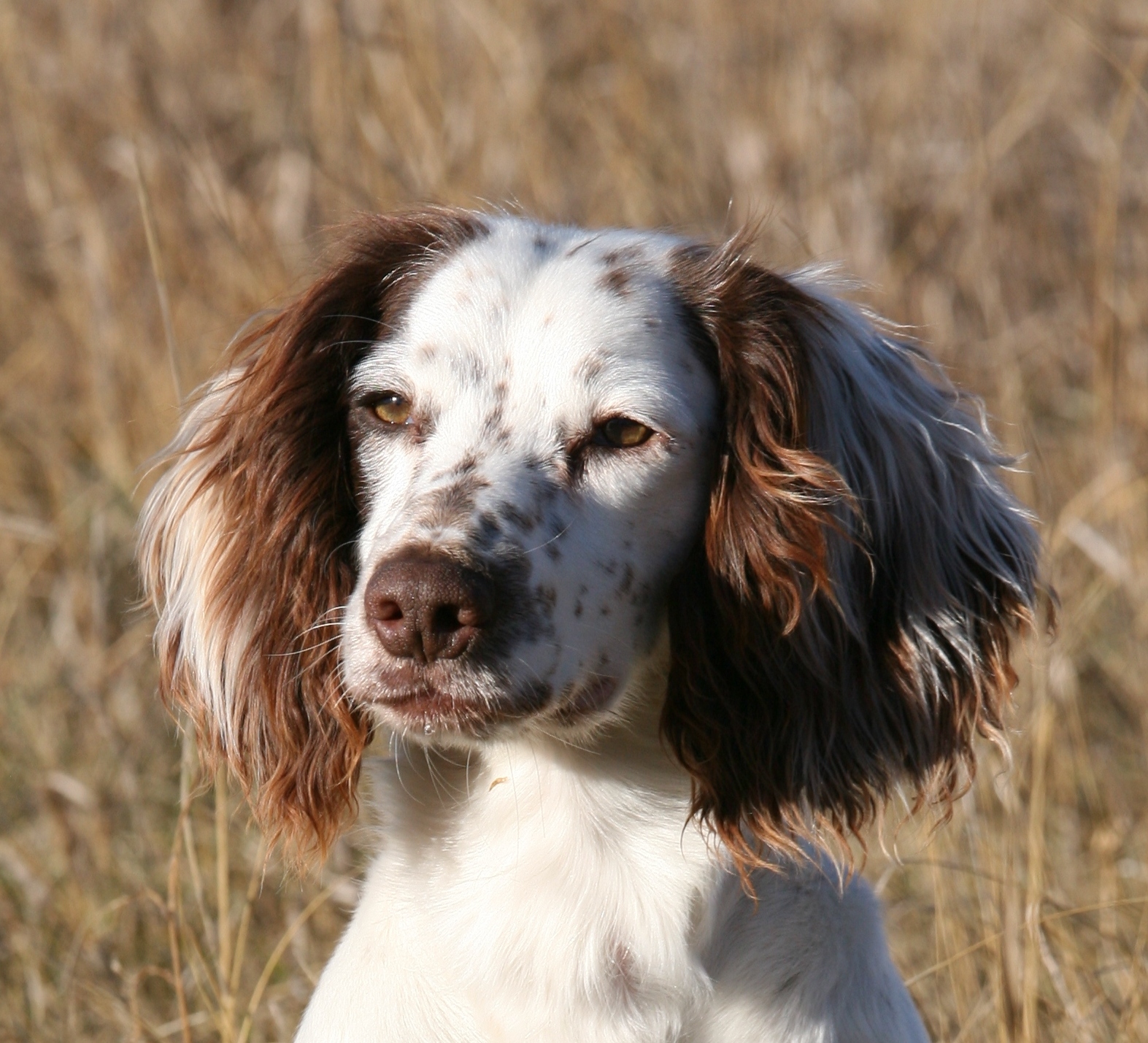 Warning - Warning - Warning
The next few lines of information may save you a lot of money, time and heartache.


It is imperative that you seriously consider the health issues that can derive from a seemingly well 7/8 week old puppy.

Health checks and screenings are essential in knowing that you are buying a healthy puppy, the info below is something that you should ask every breeder you contact, insist in seeing the relevant documentaton.

All you actually need is the Kennel Club names of the Sire and Dam

for our current litter ours are Nightingales Darling and Esgob Alfie for this litter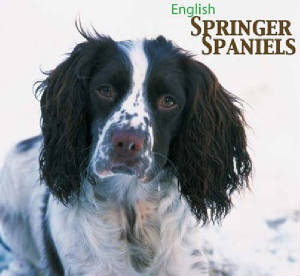 Our latest litter of 8 English Springer Spaniel puppies
were born on

Thursday 28th Nov 2013

from our gorgeous Cassie KC Name Nightingales Darling.


Please contact us for latest availability and the relevant waiting list.

Alfie, (Esgob Alfie) our Lead Stud Dog is the Sire of the litter.

Please keep an eye on the site or email us with your details for updates.


Please click on the flashing logo below for latest puppy information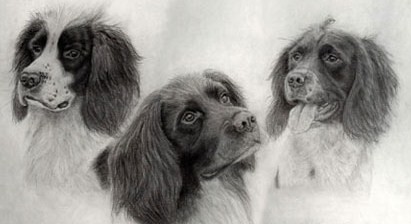 Andrew Preston


English Springer Spaniel Breeder (Working Line)

Kennel Club Assured Breeder
and
Canine Behavioural Specialist


" The Dog House "
10 Ryedale Way
Mossley, Congleton,
Cheshire, CW12 3SX


Tel: 07796 - 444321